Top 10 best selling multi-vendor extensions for OpenCart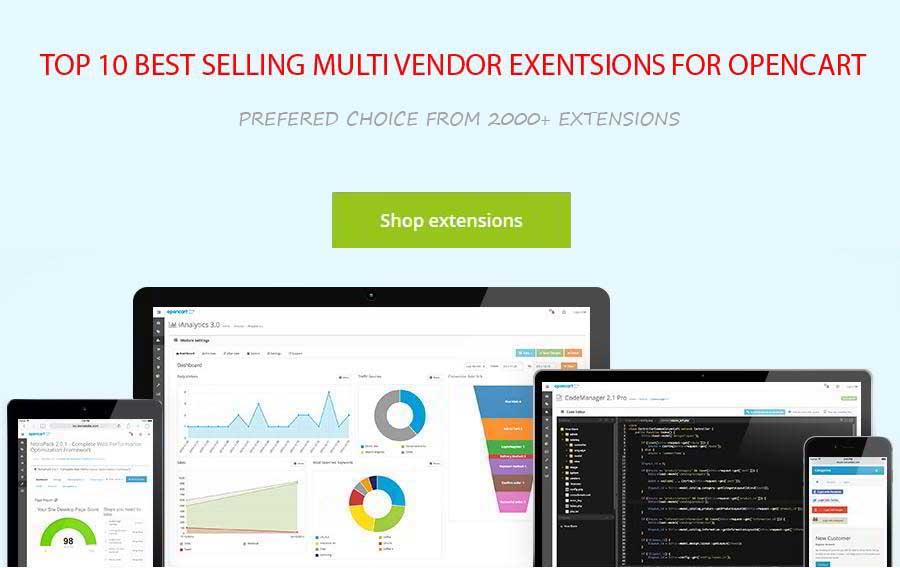 If you have an idea to setup a multi-vendor website and choose OpenCart as your platform - as you know it's open source, easy to set up, widely respected, and growing like wildfire, you still need use a multi-vendor extension. So, we have compiled a list of top 10 best-selling extensions that can help you running your eCommerce store with great user experience.
1. Opencart Multi Vendor Marketplace:

Opencart Multi Vendor Marketplace  is provided by Webkul. It's quite flexible in functionality and works out of the box. It will convert your opencart store in to Marketplace with separate seller product collection and separate seller with feedback support and rating . This module also contain the custom shipping feature, where partner can add their own shipping rate according shipping region and weight of product.  Customer can view the details of seller profile he can add the feedback for seller based on their product.
It works very fine with many themes, it always is updated for latest version of Opencart and they have good support service. Many our customers used it and have good feedback about them.
Its price is $199 and really is a good solution for your marketplace website.
2. Multivendor Marketplace  - Purpletree Software
Purpletree Multivendor marketplace for opencart adds comprehensive Marketplace capability into your existing opencart store. It supports Opencart version 3.x and 2.3.
Installation assistance available free of cost.
Multilingual - 16 languages supported out-of-the-box. No language pack required.
Regularly updated to add new features.
RTL with Arabic supported.
Split order view for sellers.
3. Multi Vendor / DropShipper 2.0:

Multi-Vendor/Drop Shipper module is provided by waabay, and an great choice. It capability to allow store admin to manage each product that associate to third party vendors information. Especially, it's useful for drop shipper to keep track of the product information such as country origin, product cost, shipping cost, product URL, store URL, contact information and etc.
Now it is compatible with Opencart version: 2.0.x, 2.1.x,  2.2.x, 2.3.x
You can have user experience with their demo before buy it, too.
4. Dreams multi users and multi sellers system - Pro:

Dreams multi users and multi sellers system is one of the most powerful systems for management of users and orders in the Admin Panel. This module has many useful features example: The system uses all the possibilities of adding additional OpenCart. That its quality makes it extremely powerful; It allows external users to use all the features of Opencart Admin Panel products and orders; There is a completely different ideology than other systems…
Especially, it has free version that you can install and check out the demo before you buy this extension.

It supports for Opencart version: 2.1.0.1, 2.1.0.2, 2.2.0.0, 2.3.0.0, 2.3.0.1, 2.3.0.2
5. Drop Ship Vendor System:

This extension is a ground up Drop Ship Vendor System. The extension includes a vendor management system that allows you to add, remove or edit vendors. In the order page, once a vendor is chosen a list of the product(s) from the drop down it will allow selection of which product will be ordered from which vendor.
When a customer uploads a file from the store front such as a picture, the uploaded picture will be sent to the vendor. This is great for stores that sell specialized T-shirts or items that require further explanation when placing the order with the vendor.
If the automatic email to vendor was selected in the vendor edit, every time that product is sold an automatic email will be sent to the vendor.
It supports for Opencart version: 1.5.x, 2.0.x, 2.1.x, 2.2.x and 2.3.x
6. ClerksCart - Multi Vendor Marketplace: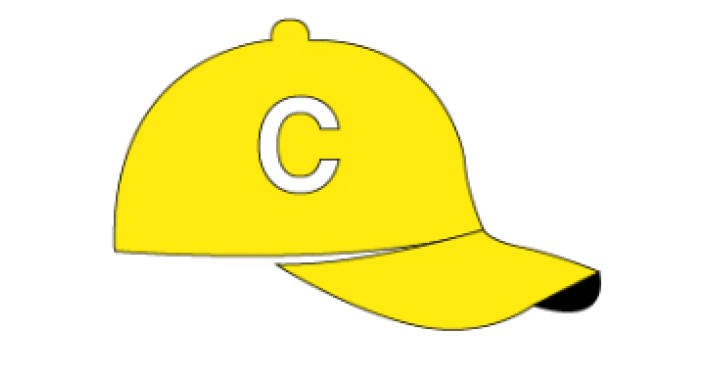 This is free Opencart extension. It is perfect Multi Vendor Marketplace extension. By Using ClerksCart, you can create your own marketplace website today, it is a quick and easy to install this script. It is based on OpenCart 2.2 so you can use almost all extensions for this version (modules, templates, language packs etc.)
7. Multiseller / multivendor / multishippers advanced pro: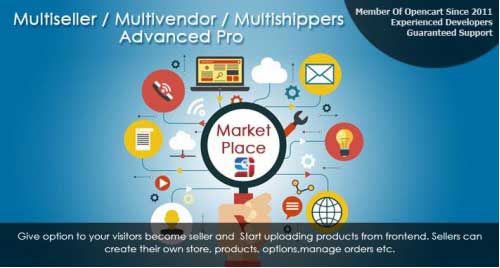 This extension supports you uploading products from frontend. Your sellers can register or login from frontend, then uploading category , products, options from seller panel. It allows them uploads product images or manage their business easily or very seller registration , product , category approval option from admin…
It is extremely easy. Anyone with even no ecommerce experience can easily sign up and start selling right away.
8. MultiMerch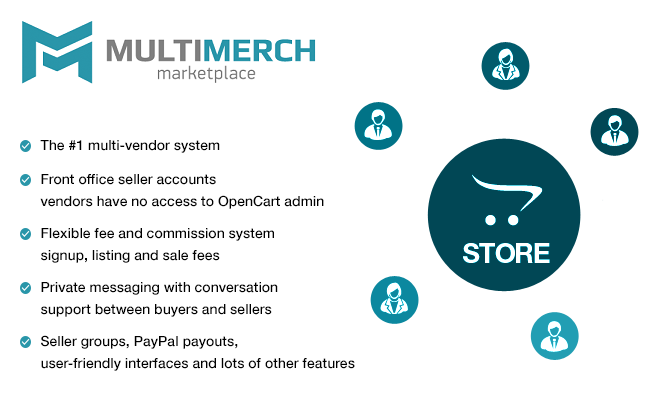 MultiMerch is a complete multivendor solution for OpenCart shopping system. It comes with hundreds of features out of the box and includes everything you need to run a multivendor marketplace such as eBay, Amazon or AliExpress. Vendors, product & order management, fees, multiple payment methods and more – all of this is included in MultiMerch
9. B2B Marketplace

Opencart B2B Marketplace module converts your Opencart site into complete Business to Business marketplace with customer groups, separate seller product collection, and many more. Using this module admin can create customer group according to their need, and seller and customer can create sub-user under their supervision and all the sub-users will work in the name of its administrator. The Sub-users will not have their own identity. This module can create a platform where businesses can communicate and transact with other businesses along with various other important features.
10. Opencart Multivendor Sellers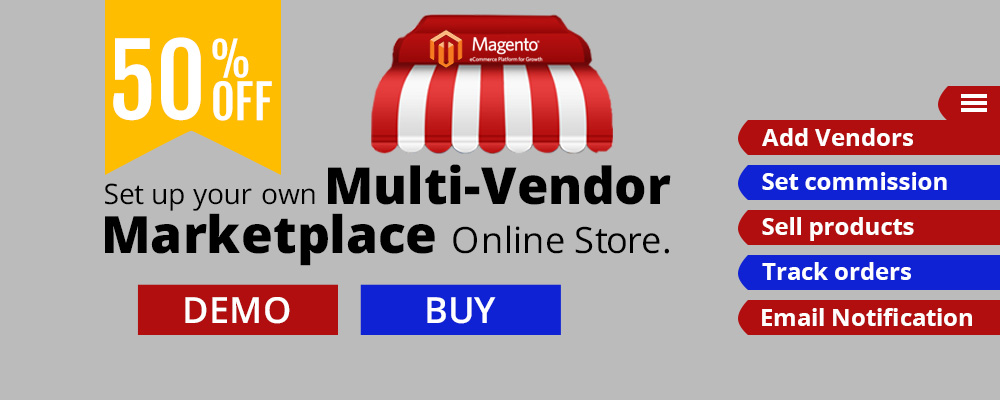 It's from Fliponic. Vendors get full functionality from the frontend dashboard - coupons, discounts, reviews, withdraws, earning reports, support, everything on frontend! This is flexible extension that helps your sellers manage orders, add Simple and Downloadable product or add banner, shop logo custom HTML text and also customize store as per any color theme.
Conclusion
We hope that those extensions would really help you enhance your website performance and deliver your customers with unparalleled service and experience.